The Engineering & Leadership Blog
Where engineers become leaders
Latest Posts
[Note from Pat: This is a guest post from a colleague of mine, Joel Erway. Joel is an expert in helping engineers pass their Fundamentals of Engineering (FE) exam, a must-do if you want to become a professional engineer in the United States.] I have dealt with many... read more
Free engineering leadership course
Leave us your email address below and we'll send you our 12-week engineering leadership course for free.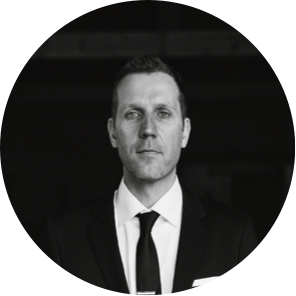 Follow Us
About Me
My name is Pat Sweet. I'm an engineer, product manager and MBA student living in Kingston, Ontario Canada. My goal with this blog is to teach you everything I know about leadership and becoming an engineering leader.
Click here to learn more.