Engineering & Leadership
Leadership and Business skills for Engineers || Patrick Sweet, P.Eng.
Develop world-class engineering leadership skills
Fill the form to the right to join the thousands who are already part of the Engineering and Leadership community. Sign up today to get a free engineering leadership course and a free engineering career guide.
Click "Start Today" to set your career on the path to success.
Latest Posts
Imagine this… It's 9:57 AM. You show up to the meeting room where you're supposed to be discussing an important project – on time – to find out that you're the only one there. You wait around for a little bit for other people to... read more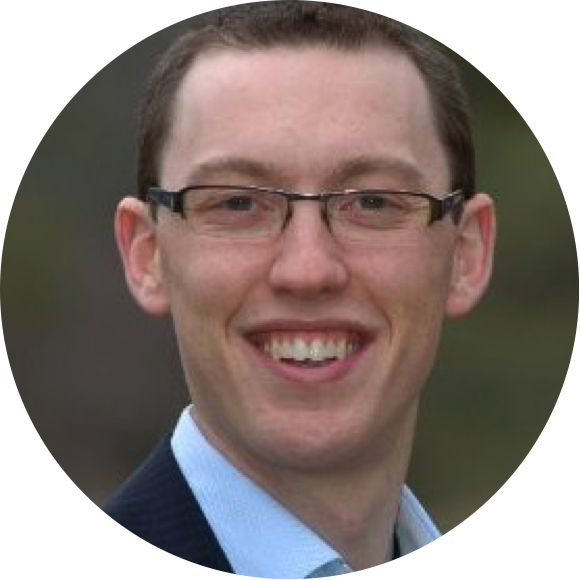 About Me
My name is Pat Sweet. I'm an engineer, product manager, writer, speaker and business student living in Kingston, Ontario Canada. If you're an engineer who wants to learn more about business, management, and productivity, you've come to the right place.
Click here to learn more.
FREE COURSE:
"12 Weeks to Becoming an Engineering Leader"
Want to become a better engineer and a stronger leader? Sign up below to join thousands of engineers and enrol in our our e-mail based engineering leadership course, abosultely free.
Follow Us